Easy, Convenient and Safe Online Cashier
The solution for your digital business, with full features that are easy & simple to use.
EASY STEP TO USE KASIR.ID
Create catalogue / Make invoice without catalogue
Send invoice to community via social media (fb, instagram, whatsapp)
Click link catalogue / invoice
Customer fill the buyer's form
Choose payment option & Make the payment
Multi Outlet
Kasir.id allows you to manage more than one store in one account.
Web Based
You can make transactions anytime and anywhere with various gadgets without having to download the application.
Shipping & Receipt
Connect with all expeditions, calculate shipping costs, and send receipts to buyer's email.
One solution for all your business needs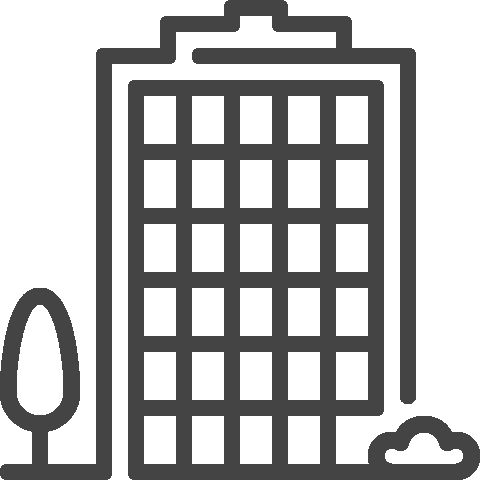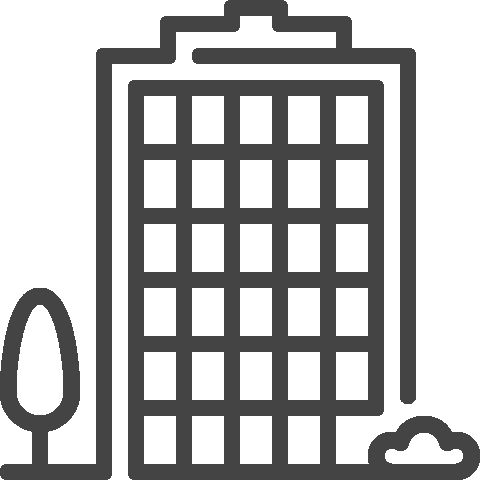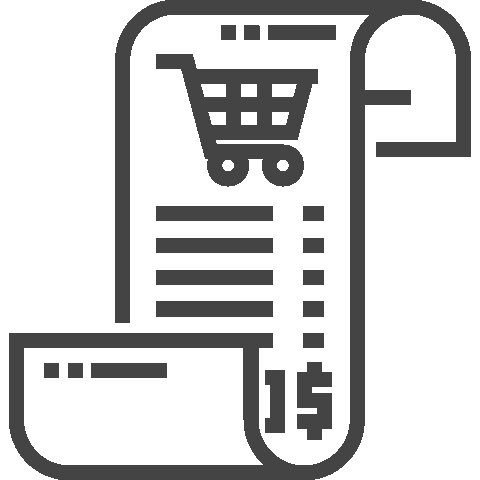 Want to know how Kasir.id can grow your business?
Contact our customer service and we can give you a free demo!
What is Kasir.id users' opinion?
Telp: 021(3005 2770)
Selain cara pakainya mudah banget, transaksi jual beli jadi lancar karena tersedia pilihan pembayaran yang banyak dan lengkap juga terhubung dengan beberapa ekspedisi di seluruh Indonesia.
Diki
Pake Kasir.ID, pilihan pembayaran bagi customer jadi banyak dan mudah! Share link pembayaran lewat whatsapp atau email, klik, langsung tinggal pilih deh mau bayar pake apa! Transaksi aman, customer nyaman!
Ricky
Kasir.id bikin semuanya jadi lebih mudah, bisa digunakan untuk jual beli online, dan offline, yang pasti praktis banget. Selain itu laporannya lengkap sehingga mempermudah untuk melakukan monitor transaksi.
Priskyla